What is a Theme Cruise...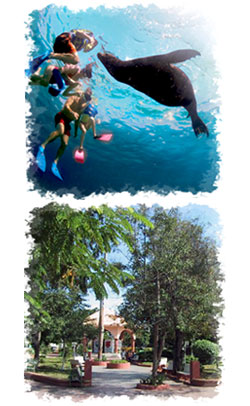 At The Cruise & Vacation Authority you'll find that theme cruises take many forms, but are primarily a "regular" cruise with enhanced or additional programming onboard. Our Theme Cruises can run the gamut from seminars, to classroom style sessions, to hands-on learning sessions, to concerts or dance themes - the possibilities are endless. Typically programming takes place on board the ship, but not always - sometimes the events will take place in port.
Interest in cruising has grown dramatically over the past 20+ years, and the growth of theme cruises is the next area of growth within the industry. Our Thme Cruises page allows you to search for a theme cruise which would be of interest, and to allow those putting theme cruises together to let the public know about their trip.
Cruises are a wonderful value and offer a myriad of enjoyable and exciting activities in their own right. Theme cruises offer every bit of what a cruise line brings to the table, with the added value of their programming.